Somewhere
out there
on the edge of Black Rock City
there is a place we call home )'(
This place is Opulent Chill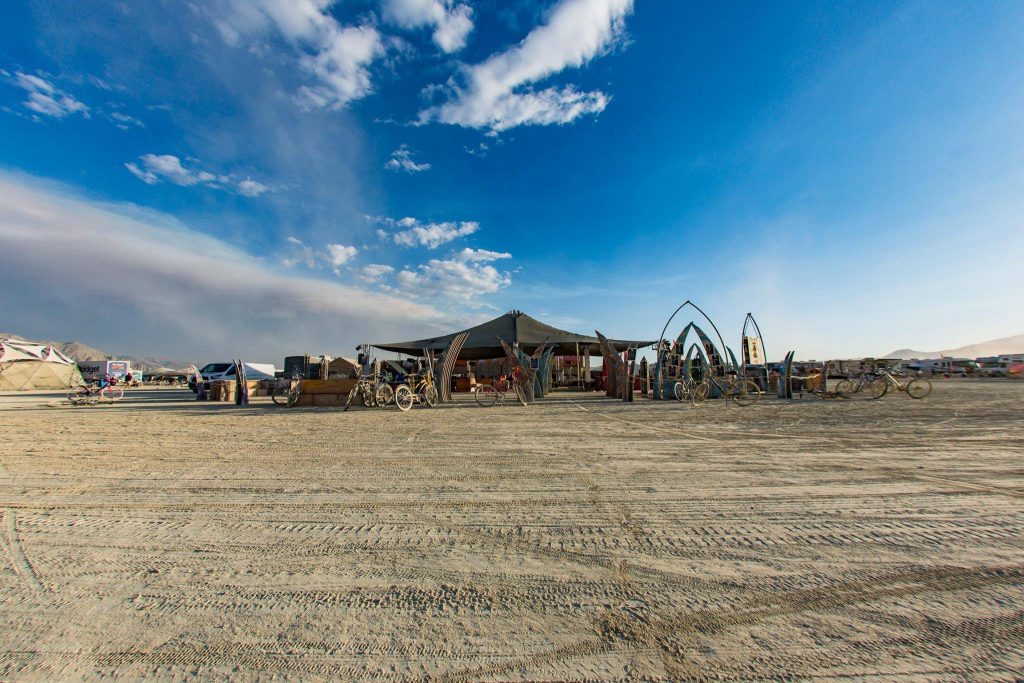 We are preparing for our second return on the map as an officially placed Theme Camp at Burning Man 2019, Methamorphoses!
Camp Registration for new and returning camp members is now open! If you're looking for a chill place to call home and would like to know more about who we are and what we do, check out our About and Camp With Us pages for the full scoop.
Got questions? Want to know more?
We're Social! Follow us on Facebook, Insta, or connect with us at info@opulentchill.org